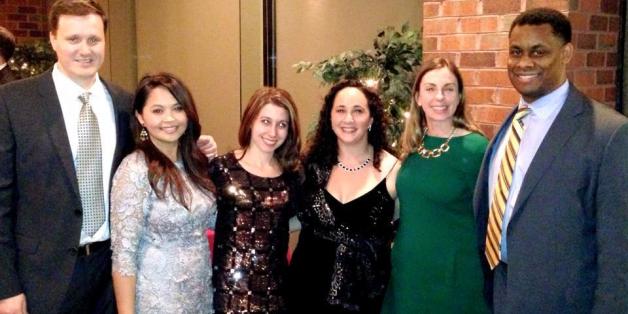 Just past 9:30 on a Wednesday morning in March, after she drove 20 minutes to drop her son, Jack, off at preschool, after she trekked back for an hour across the Washington metro area into Fairfax, Va., for work, and long, long after she answered her first email, Maria Simon sat in a windowless conference room weighing the odds that she would be able to make a party in Jack's class two days hence.
SUBSCRIBE AND FOLLOW
Get top stories and blog posts emailed to me each day. Newsletters may offer personalized content or advertisements.
Learn more