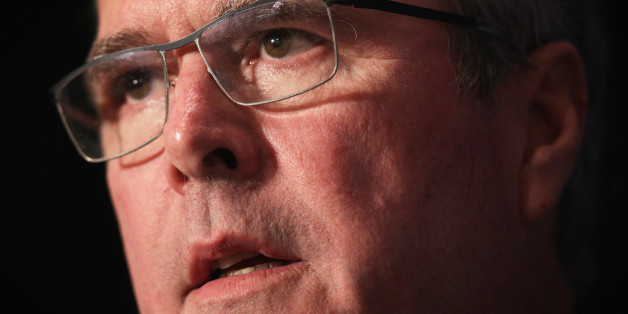 ‪Jeb Bush warned Thursday that President Obama and Democrats would rather keep immigration reform as a political wedge issue than solve the problem — and that Republicans will always lose the political argument on immigration if the dynamic persists.
SUBSCRIBE AND FOLLOW
Get top stories and blog posts emailed to me each day. Newsletters may offer personalized content or advertisements.
Learn more