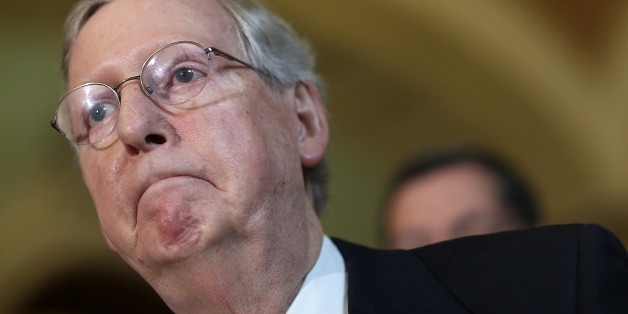 After more than a decade of wrenching national debate over the intrusiveness of government intelligence agencies, a bipartisan wave of support has gathered to sharply limit the federal government's sweeps of phone and Internet records.
SUBSCRIBE AND FOLLOW
Get top stories and blog posts emailed to me each day. Newsletters may offer personalized content or advertisements.
Learn more