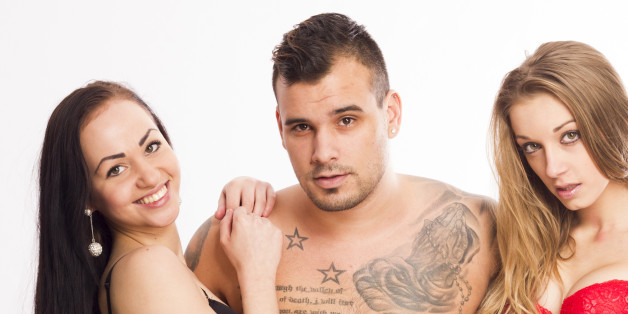 Obviously, sex is the main reason to go to a sex club.
But you can learn a lot about who you are as a person while you're having the sex.
Also on HuffPost:
Porn Stars Without Makeup
SUBSCRIBE AND FOLLOW
Get top stories and blog posts emailed to me each day. Newsletters may offer personalized content or advertisements.
Learn more