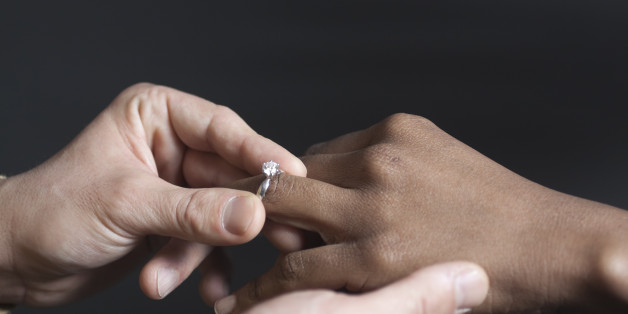 Like many children of divorce, I'll never forget the day my parents told me they were splitting up.
I was 12, and I'd come rushing home from school with a picture I had done in art class – a Picasso copied from a book, in oil pastels. I was ridiculously proud of it, and couldn't wait to show my parents. But I never did show them the picture, because when I got home they were sitting at the kitchen table, waiting to tell me that their marriage was over.
SUBSCRIBE AND FOLLOW
Get top stories and blog posts emailed to me each day. Newsletters may offer personalized content or advertisements.
Learn more