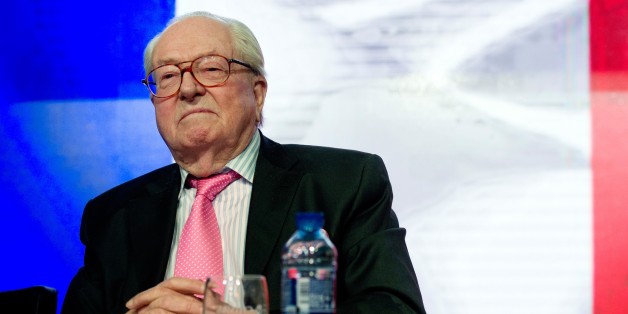 FRONT NATIONAL - C'est une sanction lourde pour le fondateur du Front national. Pour la première fois depuis 1972, Jean-Marie Le Pen n'est plus membre du FN, même s'il s'agit d'une mesure temporaire. Ainsi en a décidé le bureau exécutif du Front national qui examinait ce lundi 4 mai les sanctions à l'encontre de l'eurodéputé après ses derniers dérapages.
"Le Bureau exécutif a décidé, conformément à l'article 19, de suspendre le président d'honneur de sa qualité d'adhérent",
indique le parti d'extrême droite dans un communiqué.
[Plus d'informations à suivre]
SUBSCRIBE AND FOLLOW
Get top stories and blog posts emailed to me each day. Newsletters may offer personalized content or advertisements.
Learn more