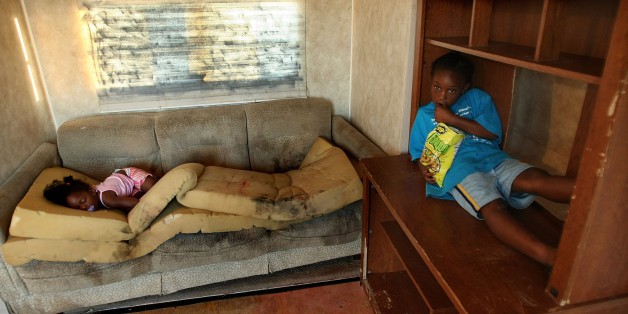 WASHINGTON — A decade after emergency trailers meant to shelter Hurricane Katrina victims instead caused burning eyes, sore throats and other more serious ailments, the Environmental Protection Agency is on the verge of regulating the culprit: formaldehyde, a chemical that can be found in commonplace things like clothes and furniture.
SUBSCRIBE AND FOLLOW
Get top stories and blog posts emailed to me each day. Newsletters may offer personalized content or advertisements.
Learn more