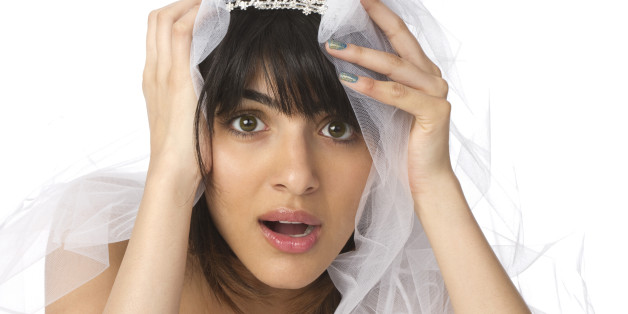 A Google search composed of the words "what kind bride you" yields around 52 million results. This comforts me because I've been engaged for around 4 months now and I still don't know "what kind bride am." Clearly, I am not alone. I have 14 months before my wedding and people say the time flies, so I need to know.
SUBSCRIBE AND FOLLOW
Get top stories and blog posts emailed to me each day. Newsletters may offer personalized content or advertisements.
Learn more