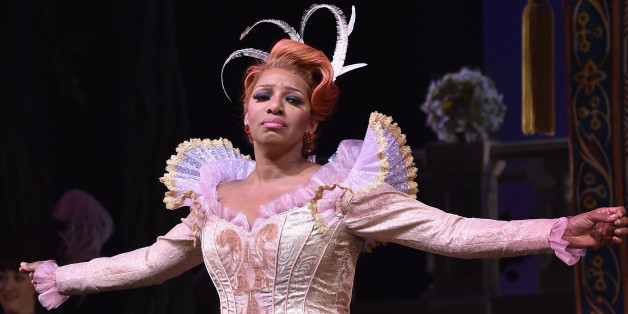 Vegas wasn't the only place that hosted fights and drama this weekend. Atlanta was the home of cattiness and backstage drama at the Women's Expo n Sunday. And it's all due to the long standing beef between NeNe Leakes and Wendy Williams.
SUBSCRIBE AND FOLLOW
Get top stories and blog posts emailed to me each day. Newsletters may offer personalized content or advertisements.
Learn more