Put down the salt and lime. Pick up a history book.
If we celebrated every day in history when the French were defeated in battle ... well, national productivity would be at an all-time low, and late-night drunk food consumption would be at an all-time high. So, just remember that as you start partying on Cinco de Mayo. There's a reason to celebrate, but it's not sombreros.
Even though they're cool.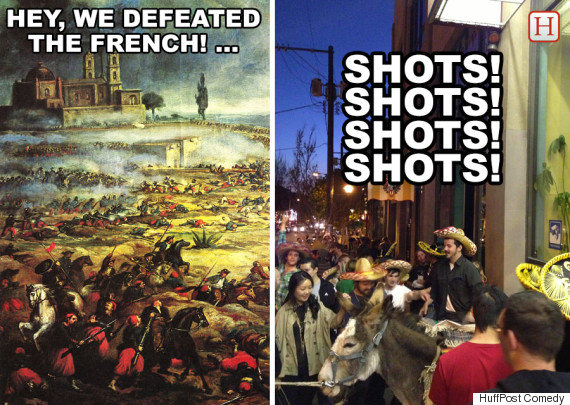 SUBSCRIBE AND FOLLOW
Get top stories and blog posts emailed to me each day. Newsletters may offer personalized content or advertisements.
Learn more