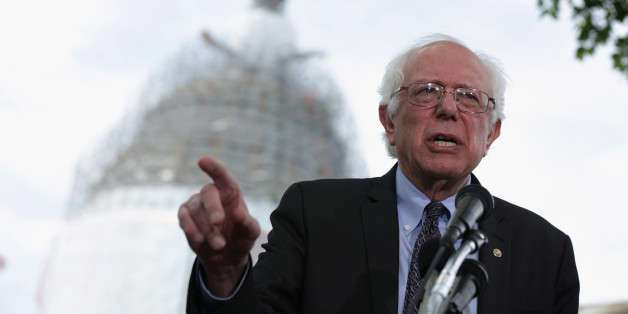 Bernie Sanders is running for president. And you can look at that a few different ways. The cynical take is that this is theatrical, a pretense to grant the appearance of a primary campaign without challenging the expected outcome of a Hillary Clinton nomination. But Sanders certainly doesn't think of it that way, having raised over $2 million in the first 48 hours since his announcement.
SUBSCRIBE AND FOLLOW
Get top stories and blog posts emailed to me each day. Newsletters may offer personalized content or advertisements.
Learn more