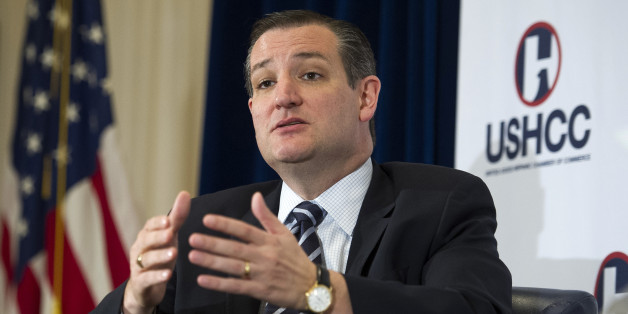 A neurosurgeon who believes the human brain is too complex for anyone but God, an ophthalmologist who refuses to talk about the age of the Earth, and a Harvard-trained lawyer beloved by creationists are running for president of the United States, raising the prospect of an election without science.
SUBSCRIBE AND FOLLOW
Get top stories and blog posts emailed to me each day. Newsletters may offer personalized content or advertisements.
Learn more