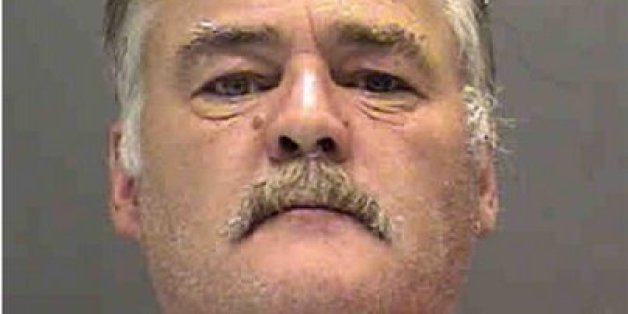 Officials said John Connelly, 52, entered the Sarasota Family Medical Walk-In Clinic yesterday in hopes of upgrading a prescription for pain medication, according to TBO.com.
A doctor reportedly wasn't available and the on-duty physician assistant couldn't alter the prescription. At that point, the suspect allegedly started yelling profanities and was asked to leave, MySuncoast.com reports.
SUBSCRIBE AND FOLLOW
Get top stories and blog posts emailed to me each day. Newsletters may offer personalized content or advertisements.
Learn more