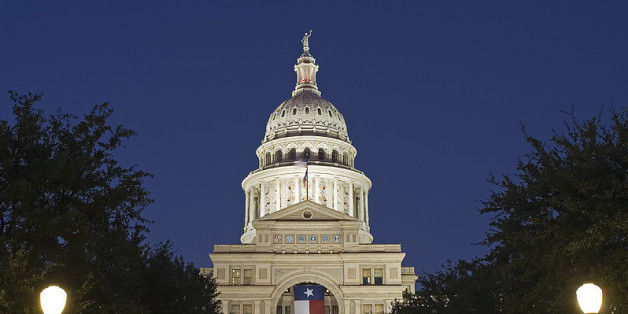 DALLAS, May 5 (Reuters) - Health insurers would be prevented from covering the cost of abortions except in medical emergencies under a bill approved on Tuesday by the Republican-dominated Texas Senate.
Private health insurance plans and those offered through the Affordable Care Act marketplace could still provide coverage for abortions in cases where the woman's life is at risk.
Republican backers of Senate Bill 575 said its purpose is to prevent consumers morally opposed to abortion from paying for the procedure.
Most Democrats opposed the bill because it does not include exemptions for cases of rape or fetal abnormalities.
Ten states currently prohibit all health coverage plans from including abortion, according to the Guttmacher Institute, which tracks reproductive health policy. (Reporting by Lisa Maria Garza; Editing by Jon Herskovitz and Sandra Maler)
Also on HuffPost:
10 Myths About Abortion That Need To Be Busted
SUBSCRIBE AND FOLLOW
Get top stories and blog posts emailed to me each day. Newsletters may offer personalized content or advertisements.
Learn more