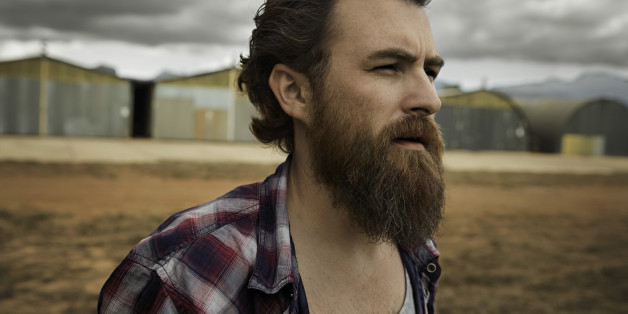 I find there are two types of people: beard-lovers and beard-haters. OK, maybe "hate" is a strong word. But most women (and men) that I speak to either love facial hair on their mate… or are strongly against it. Whether hipsters continue to make beards popular, or celebrities do, we cannot take more than a few steps without seeing someone, somewhere sporting one. When you're dating a man with a beard, you're surely aware that beards are everywhere. They come in all shapes and sizes—thin, thick, patchy, full—and some even compete for prizes. 
SUBSCRIBE AND FOLLOW
Get top stories and blog posts emailed to me each day. Newsletters may offer personalized content or advertisements.
Learn more