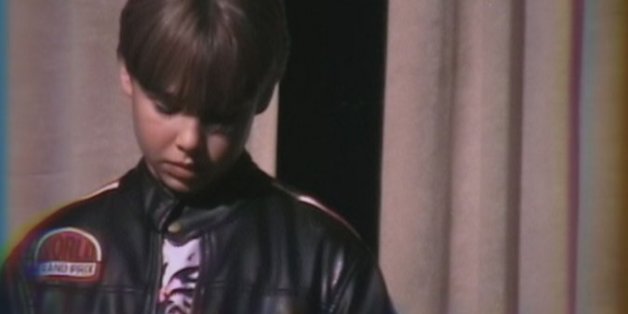 Many kids dream of becoming famous, but few do. Those who attempt to make their hopes come true in Hollywood are exposed to a very adult world while they are still very much children.
"An Open Secret" hits theaters on June 5.
Also on HuffPost:
12 Must-See Movies At TIFF, 2014
SUBSCRIBE AND FOLLOW
Get top stories and blog posts emailed to me each day. Newsletters may offer personalized content or advertisements.
Learn more