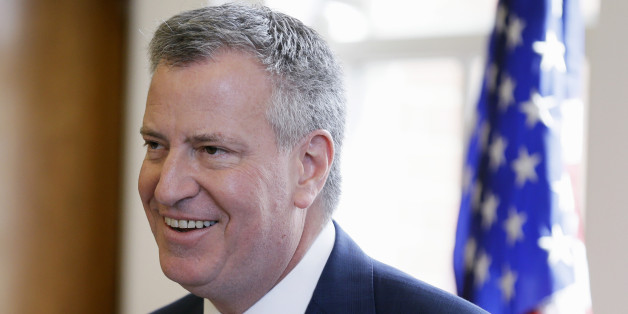 New York Mayor Bill de Blasio, using his muscular perch to try to nudge the national Democratic Party to the left, next week will unveil a 13-point progressive agenda that he hopes will be the left's answer to the Contract with America, which helped propel Newt Gingrich and the Republican revolution of 1994.
SUBSCRIBE AND FOLLOW
Get top stories and blog posts emailed to me each day. Newsletters may offer personalized content or advertisements.
Learn more