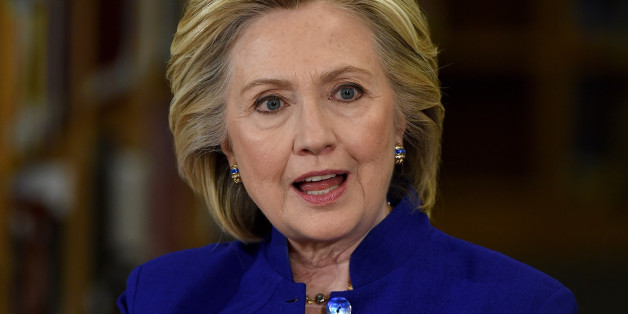 Hillary Rodham Clinton will begin personally courting donors for a super PAC supporting her candidacy, the first time a Democratic presidential candidate has fully embraced the independent groups that can accept unlimited checks from big donors and are already playing a major role in the 2016 race.
SUBSCRIBE AND FOLLOW
Get top stories and blog posts emailed to me each day. Newsletters may offer personalized content or advertisements.
Learn more