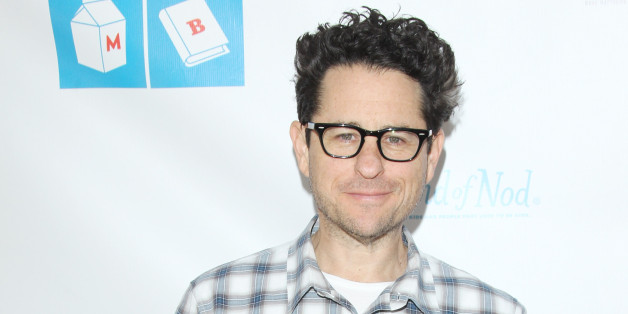 We're sure a lot more than three people will notice it now that fans will be scouting for the bones of the Gungan character during the film. But don't expect a ton of "Star Wars" easter eggs in "Episode VII." Abrams also told Vanity Fair that he ended up removing some references to the previous films since they seemed superfluous. "It should feel like things are being referenced for a reason," Abrams said.
May the force be with you as you look for dead Jar Jar.
A Complete Ranking Of 'Star Wars' Characters
SUBSCRIBE AND FOLLOW
Get top stories and blog posts emailed to me each day. Newsletters may offer personalized content or advertisements.
Learn more