Call it a view of moonrise kingdom.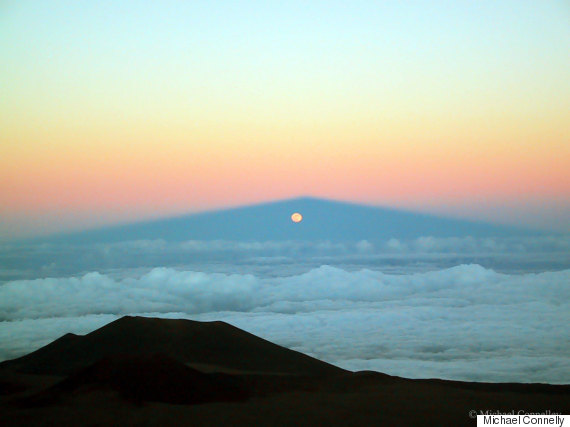 To reiterate: That's not a mountain in the background. It's the mountain's shadow, and it's huge.
This geometric phenomenon happens all over the world, and while the sight is best seen IRL on a summit, the beautiful photos below are also incredible: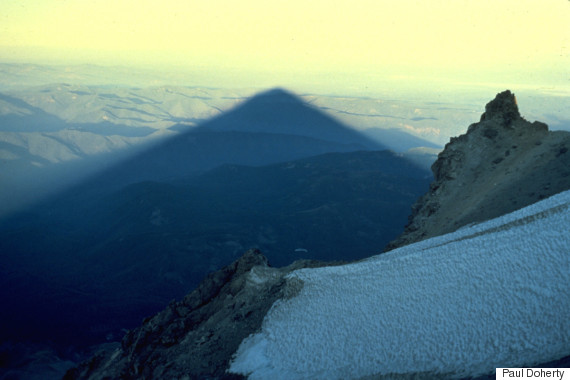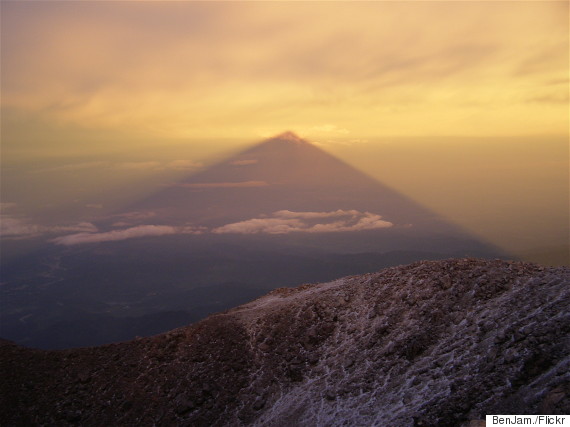 Volcán Tajamulco, Guatemala.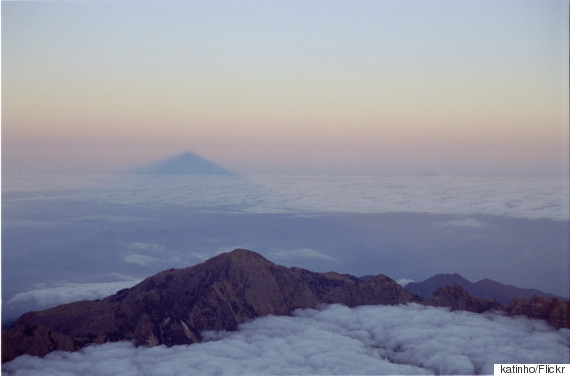 Mount Rinjani, Lombok, Indonesia.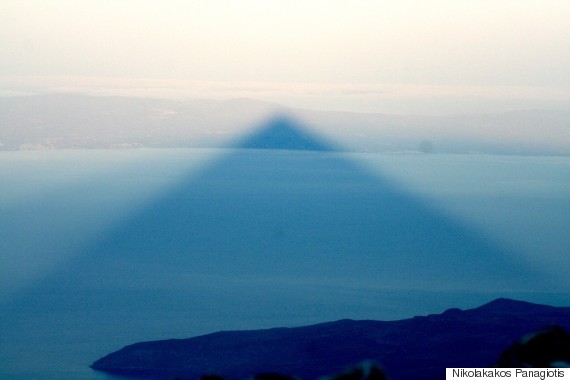 Hagios Elias, Taíyetos Mountains, Greece.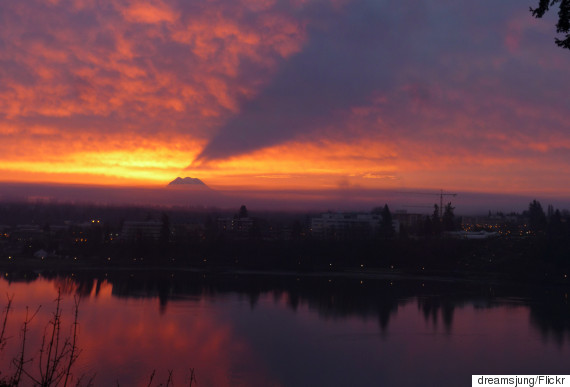 Mount Rainier, Washington, USA.
Mount Rainier, Washington, USA.
A rather unique phenomenon in the sky. On top of Segla, 600 meters above sea level, Northern Norway.
SUBSCRIBE AND FOLLOW
Get top stories and blog posts emailed to me each day. Newsletters may offer personalized content or advertisements.
Learn more