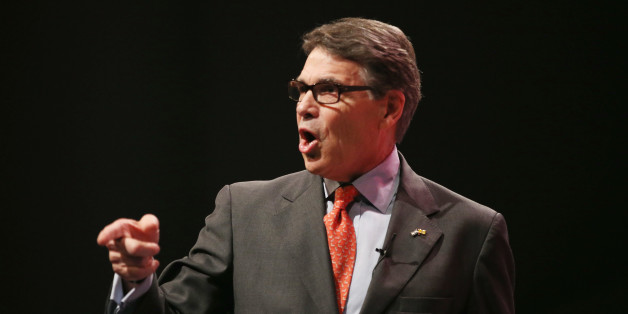 Are the Jade Helm exercises just cover for a U.S. military invasion of the Lone Star state? Gov. Abbott is taking no chances. Rand and Cruz aren't sure. Only Rick Perry is calling BS.
SUBSCRIBE AND FOLLOW
Get top stories and blog posts emailed to me each day. Newsletters may offer personalized content or advertisements.
Learn more