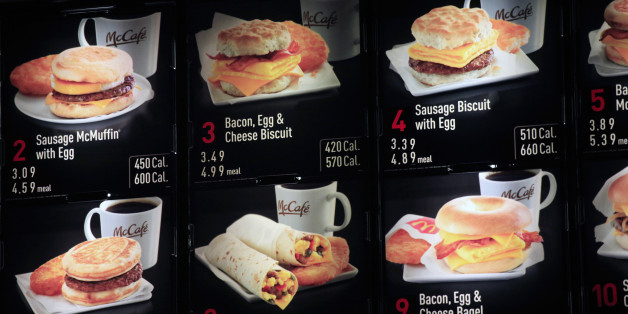 McDonald's (NYSE: MCD), with almost 16,000 outlets, is the largest fast-food hamburger chain in the United States. Many of the states where McDonald's iconic Golden Arches dominate the landscape are also, coincidentally, states with the highest rates of obesity and deaths due to heart disease.

SUBSCRIBE AND FOLLOW
Get top stories and blog posts emailed to me each day. Newsletters may offer personalized content or advertisements.
Learn more