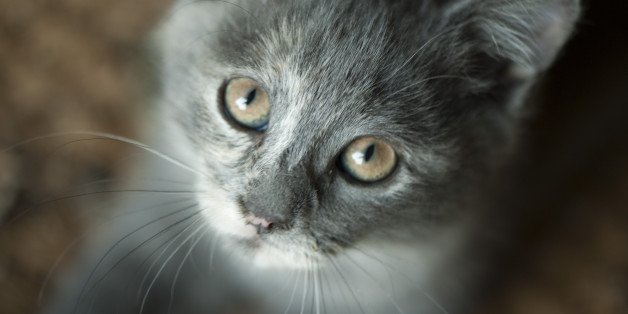 Cat lovers know that their feline family members can have very peculiar bathroom habits.
Arguably, the greatest mystery of these behaviors is when cats LOSE THEIR SH*T, figuratively, after losing their sh*t, literally.
SUBSCRIBE AND FOLLOW
Get top stories and blog posts emailed to me each day. Newsletters may offer personalized content or advertisements.
Learn more