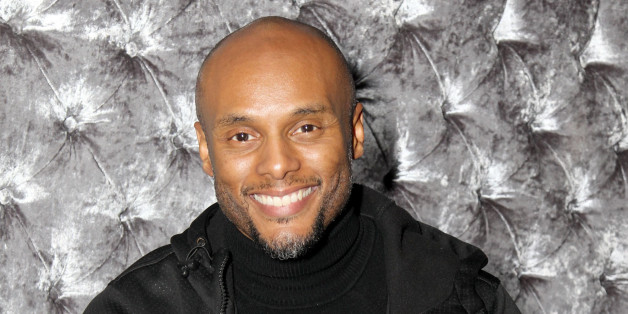 What's all the talk about getting the arts back into school curriculums?
Find out 7 p.m. Thursday, May 7 as a VH1 Save The Music Foundation town-hall discussion will be live-streamed from the Paley Center in New York City via live.vh1savethemusic.org.
SUBSCRIBE AND FOLLOW
Get top stories and blog posts emailed to me each day. Newsletters may offer personalized content or advertisements.
Learn more