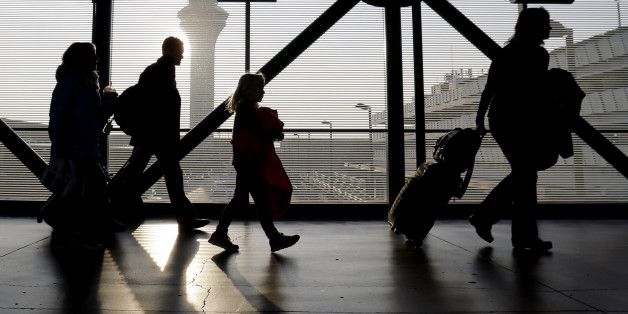 Every reflective person sooner or later faces certain questions: What is the purpose of my life? How do I find a moral compass so I can tell right from wrong? What should I do day by day to feel fulfillment and deep joy?
As late as 50 years ago, Americans could consult lofty authority figures to help them answer these questions.
SUBSCRIBE AND FOLLOW
Get top stories and blog posts emailed to me each day. Newsletters may offer personalized content or advertisements.
Learn more