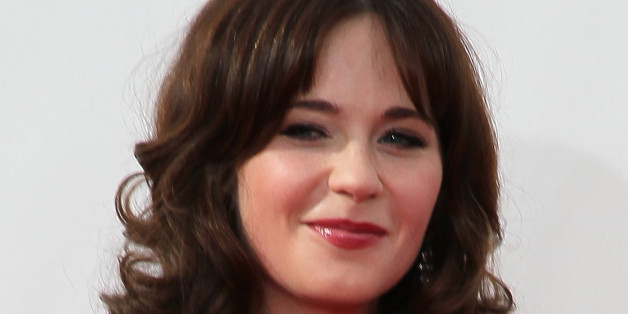 Some Hollywood moms feel pressure to drop their baby weight almost immediately after childbirth, and document their toned physiques in the pages of magazines. Zooey Deschanel isn't one of them.
SUBSCRIBE AND FOLLOW
Get top stories and blog posts emailed to me each day. Newsletters may offer personalized content or advertisements.
Learn more