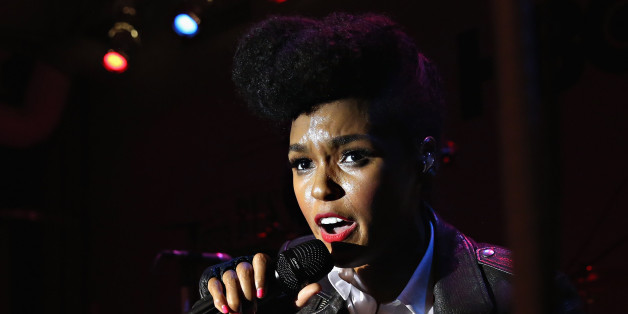 Janelle Monae recently honored the legacy of blues icon Bessie Smith, performing a high-energy set at Manhattan's packed Stephan Weiss Studios to kick off HBO's "Bessie's 81 Theater Tour."
SUBSCRIBE AND FOLLOW
Get top stories and blog posts emailed to me each day. Newsletters may offer personalized content or advertisements.
Learn more