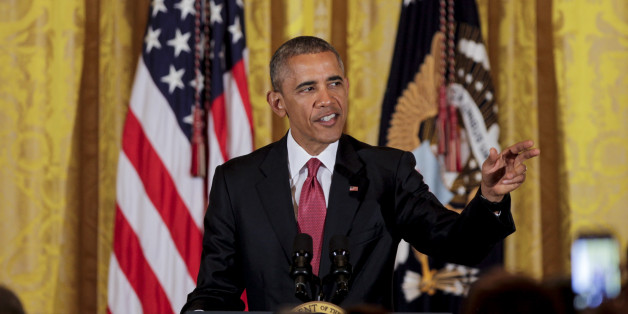 One hundred and fifty House Democrats have now signed a letter expressing strong support for President Obama's ongoing negotiations with Iran over its nuclear program, I've learned, improving the chances that an eventual nuclear deal could survive the Congressional oversight process.
SUBSCRIBE AND FOLLOW
Get top stories and blog posts emailed to me each day. Newsletters may offer personalized content or advertisements.
Learn more