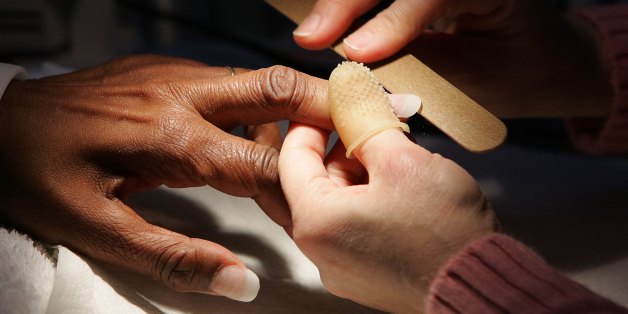 The women begin to arrive just before 8 a.m., every day and without fail, until there are thickets of young Asian and Hispanic women on nearly every street corner along the main roads of Flushing, Queens.
Read more on The New York Times
SUBSCRIBE AND FOLLOW
Get top stories and blog posts emailed to me each day. Newsletters may offer personalized content or advertisements.
Learn more