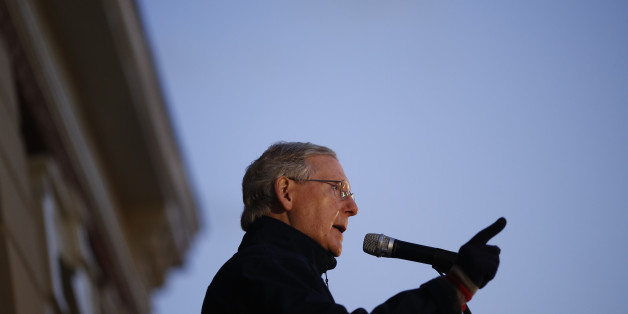 Despite a federal court ruling Thursday that it is illegal for the National Security Agency to collect Americans' telephone metadata, Senate Majority Leader McConnell defended the NSA and continued his push for renewing the Patriot Act provision used as legal justification for the data collection.
SUBSCRIBE AND FOLLOW
Get top stories and blog posts emailed to me each day. Newsletters may offer personalized content or advertisements.
Learn more