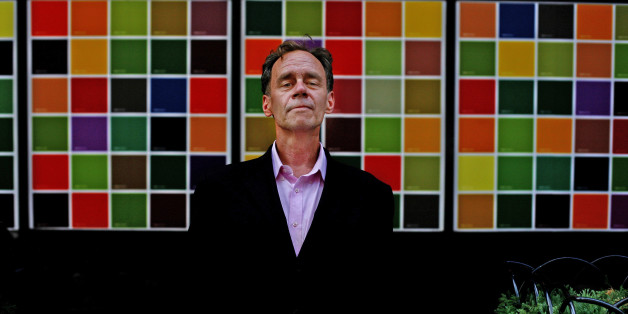 How do you say goodbye to your father? Erin Lee Carr, daughter of The New York Times' David Carr, did it by focusing on the wisdom he left behind.

SUBSCRIBE AND FOLLOW
Get top stories and blog posts emailed to me each day. Newsletters may offer personalized content or advertisements.
Learn more