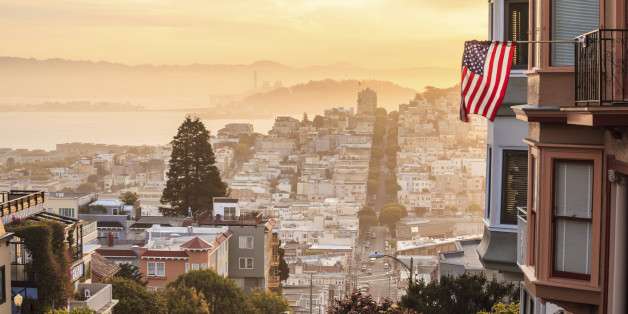 If the prognosticators are right, Portland, Oregon, will have 750,000 more residents by 2050. Twenty percent of those will push into the core of Portland where, according to local architect Rick Potestio, average density is somewhere between six to 10 units of housing per acre.
SUBSCRIBE AND FOLLOW
Get top stories and blog posts emailed to me each day. Newsletters may offer personalized content or advertisements.
Learn more