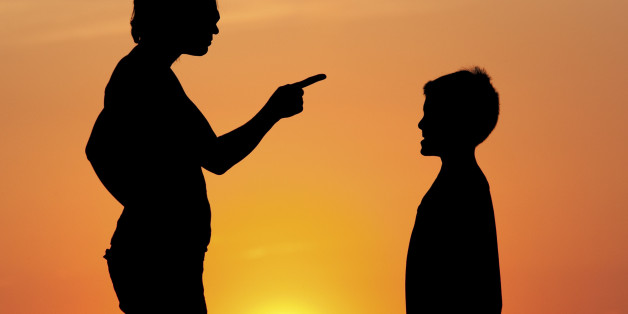 Being a parent is a wonderful experience, but it can be a roller coaster of stress. We highlight how moms and dads can grab the reins in power struggles with their kids in order to make a positive impact on their children and themselves.
SUBSCRIBE AND FOLLOW
Get top stories and blog posts emailed to me each day. Newsletters may offer personalized content or advertisements.
Learn more