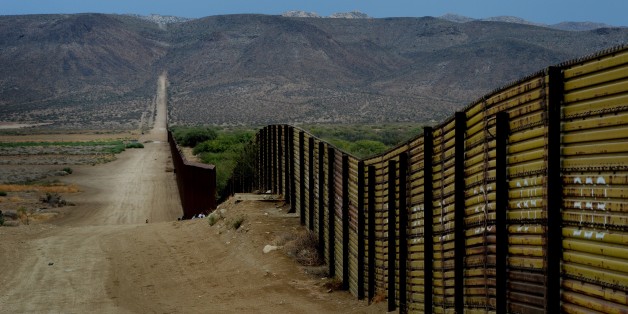 After dinner one night in January 2011, Diana Ramos left her apartment in Phoenix, Arizona to pick up some customers in the nearby town of Mesa. Despite not having a license, Ramos, an undocumented immigrant from El Salvador, supported herself and her three children by shuttling people around in her white minivan. Her kids barely looked up from their homework when she left. It wasn't unusual for her to take an evening call.
But this time, she did not return.
Read more on The Marshall Project
SUBSCRIBE AND FOLLOW
Get top stories and blog posts emailed to me each day. Newsletters may offer personalized content or advertisements.
Learn more