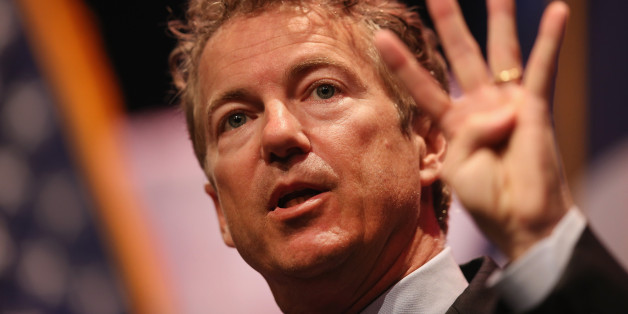 WASHINGTON — A federal appeals court ruling that the National Security Agency's bulk collection of phone records is illegal has scrambled bipartisan efforts to overhaul the program, emboldening those who say the efforts do not go far enough and undermining Senate Republican leaders who want to keep the current program in place.
SUBSCRIBE AND FOLLOW
Get top stories and blog posts emailed to me each day. Newsletters may offer personalized content or advertisements.
Learn more