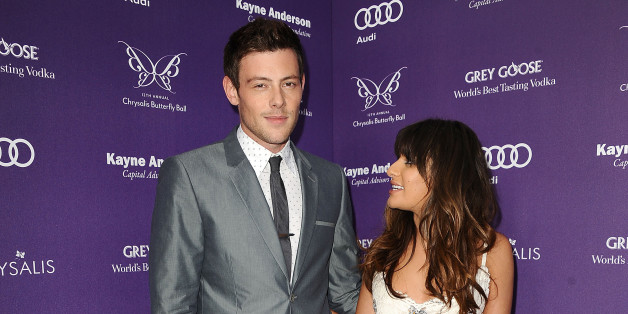 Cory Monteith may be gone, but he's not forgotten, not by Lea Michele, who is keeping his memory alive on what would have been his 33rd birthday.
On Monday, the former "Glee" actress shared a photo of Monteith sitting behind a drum kit:
I know you're serenading everyone right now.. We love you Cory! Happy Birthday..❤️ pic.twitter.com/pbjMFOr06N
Also on HuffPost:
Lea Michele & Cory Monteith In Pictures
SUBSCRIBE AND FOLLOW
Get top stories and blog posts emailed to me each day. Newsletters may offer personalized content or advertisements.
Learn more