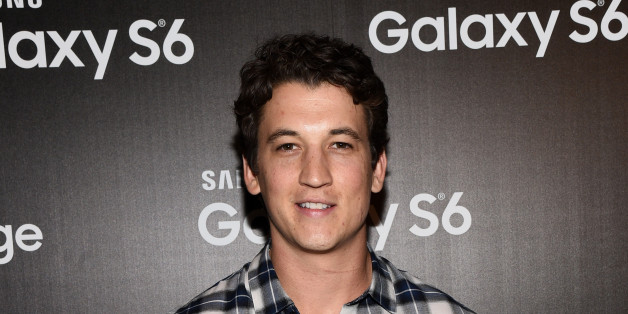 Forget superpowers, Miles Teller's hero game is on fleek ... this weekend the "Fantastic Four" star and his GF swooped in and rescued a pregnant woman caught in a potentially deadly riptide in Miami.
SUBSCRIBE AND FOLLOW
Get top stories and blog posts emailed to me each day. Newsletters may offer personalized content or advertisements.
Learn more