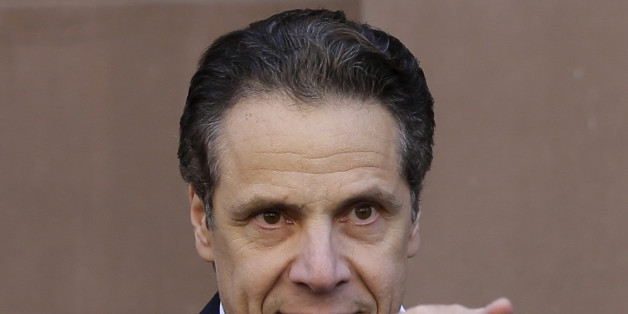 Gov. Andrew M. Cuomo ordered emergency measures on Sunday to combat the wage theft and health hazards faced by the thousands of people who work in New York State's nail salon industry.
Read more on The New York Times
SUBSCRIBE AND FOLLOW
Get top stories and blog posts emailed to me each day. Newsletters may offer personalized content or advertisements.
Learn more