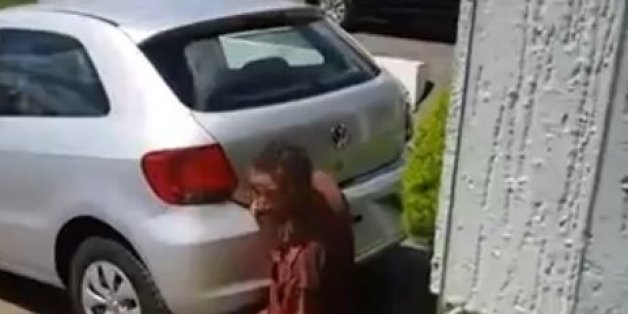 This video is reportedly going viral -- but the car itself hasn't yet been tested.
Just watch the thing that you came here to watch:
And before you start drinking the hatorade, remember that this is completely normal behavior. To be sure, we at HuffPost Weird News have covered all sorts of men who enjoy -- and even build their lives around -- having sex with inanimate objects. Here's a brief cross-section, from a roundup we wrote in 2013:
Edward Smith, of Washington State, may be the king of car coitus. He claims to have had sex with more than 1,000 vehicles, including his favorite, the helicopter from the 1980s TV hit, "Airwolf" (photo below). He said he doesn't have eyes for men or women, but man, his 1993 Ford Ranger Splash has some junk in the trunk. "I'm a romantic," he said. "I know what's in my heart and I have no desire to change." Maybe he just wants a hummer.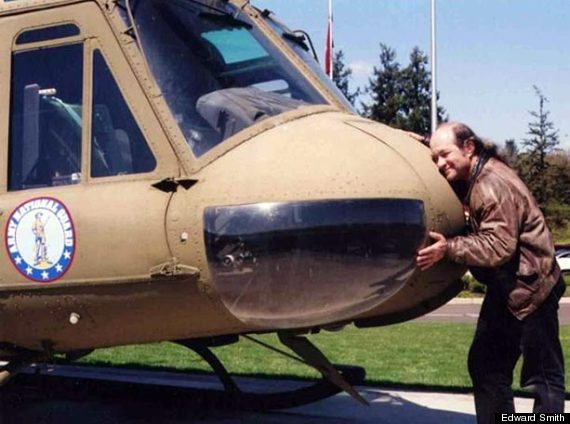 SUBSCRIBE TO & FOLLOW THE MORNING EMAIL
Get top stories and blog posts emailed to me each day. Newsletters may offer personalized content or advertisements. Learn more