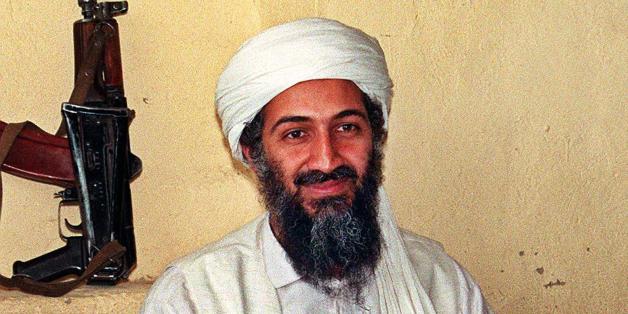 (CNN)Seymour Hersh is one of the giants of investigative journalism. Early in his career he broke the story of the My Lai massacre during which hundreds of unarmed civilians were killed by U.S. soldiers in Vietnam in 1968.
SUBSCRIBE AND FOLLOW
Get top stories and blog posts emailed to me each day. Newsletters may offer personalized content or advertisements.
Learn more