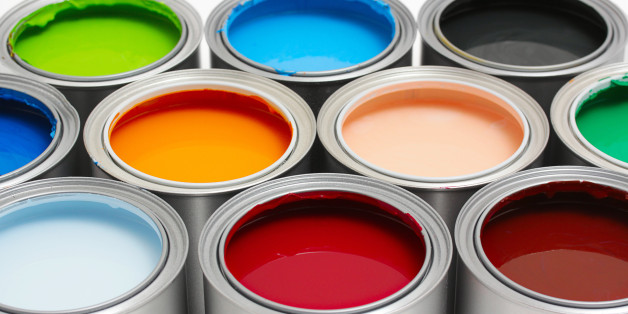 Homeowners who are retired or nearing retirement often face some difficult questions: Should they remodel their homes? Will they recoup the cost? Or are they better off saving their money?
This issue is "a pretty common conundrum," says Atlanta-based certified financial planner Wes Moss, author of You Can Retire Sooner Than You Think.
SUBSCRIBE AND FOLLOW
Get top stories and blog posts emailed to me each day. Newsletters may offer personalized content or advertisements.
Learn more