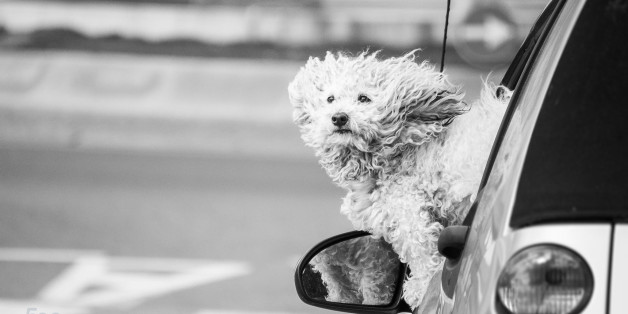 With summer coming up, there's no need to leave Fido at home. Conde Nast Traveler editor Mark Ellwood explains how to best travel with your pet. Plus, he names a few pet-friendly destinations you should consider for your next trip!
SUBSCRIBE AND FOLLOW
Get top stories and blog posts emailed to me each day. Newsletters may offer personalized content or advertisements.
Learn more