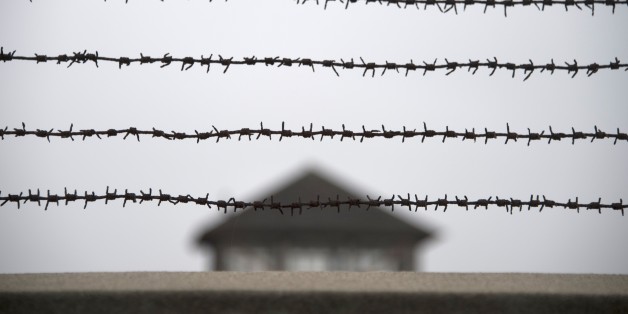 The inmate, dressed in prison whites with a shaved head and incongruously tender eyes behind wire-rimmed glasses, entered the visiting room with her wrists joined as if she were handcuffed. At 31, she had spent her whole adult life behind bars, and it looked like a posture of habit.
Read more on The New York Times
SUBSCRIBE AND FOLLOW
Get top stories and blog posts emailed to me each day. Newsletters may offer personalized content or advertisements.
Learn more