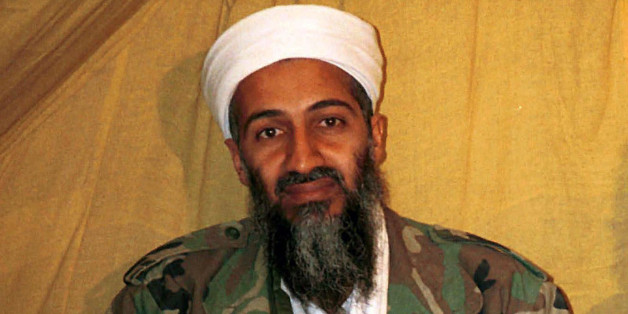 From the moment it was announced to the public, the tale of how Osama bin Laden met his death in a Pakistani hill town in May 2011 has been a changeable feast. In the immediate aftermath of the Navy SEAL team's assault on his Abbottabad compound, American and Pakistani government accounts contradicted themselves and each other.
SUBSCRIBE AND FOLLOW
Get top stories and blog posts emailed to me each day. Newsletters may offer personalized content or advertisements.
Learn more