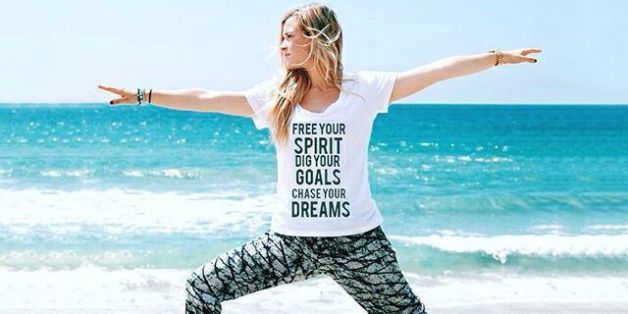 Going vegan seemed like the answer to all my problems.
I adopted the diet in my last semester of college, hoping to remedy the lifelong indigestion issues I'd dealt with. Incredibly, it seemed to work. Eating only plant-based foods eased the extreme bloating and discomfort I was used to, and suddenly I felt lightness in my stomach. It was amazing. Veganism gave me a feeling of physical wellness and complete control. But, it had triggered an even deeper issue — one I didn't even know existed.
SUBSCRIBE AND FOLLOW
Get top stories and blog posts emailed to me each day. Newsletters may offer personalized content or advertisements.
Learn more