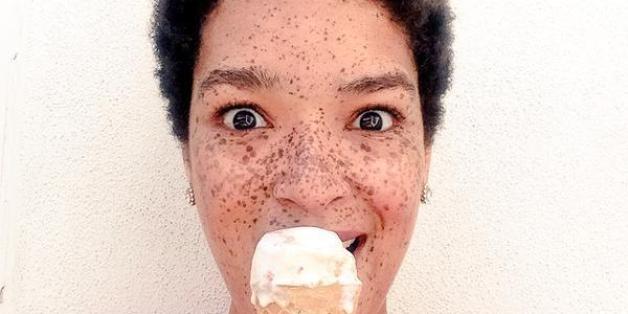 Freckles are a fascinating feature, so much so that people are willing to draw them on their faces. (Yes, Olivia Wilde, we're looking at you).
Many people have spoken candidly about learning to love their freckles, and we think model Nikia Phoenix put it best: "Yes, I've had my moments when I wished that I could just fit in with a crowd, but I'm glad I stand out," she told The Huffington Post. "Through the good times and bad, I've learned to love what makes me me."
Meet Our Body Image Heroes
SUBSCRIBE AND FOLLOW
Get top stories and blog posts emailed to me each day. Newsletters may offer personalized content or advertisements.
Learn more