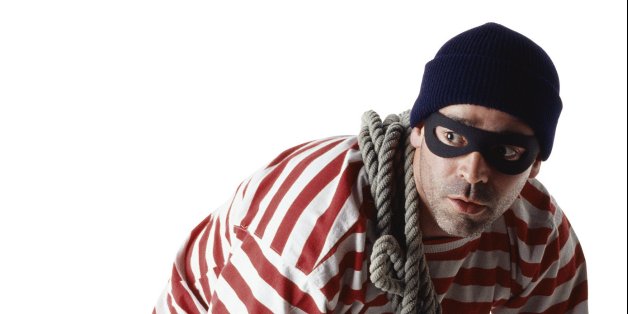 Criminals aren't the smartest members of society as a general rule, but that doesn't mean they don't occasionally demonstrate some impressive dedication to their craft.
Whether the criminal is robbing barbecue restaurants of their brisket or inventing an evil twin to avoid paying traffic tickets, you can't help but shake your head with admiration at these truly pointless crimes.
Also on HuffPost:
HH--236SLIDEEXPAND--200382--HH>
SUBSCRIBE AND FOLLOW
Get top stories and blog posts emailed to me each day. Newsletters may offer personalized content or advertisements.
Learn more