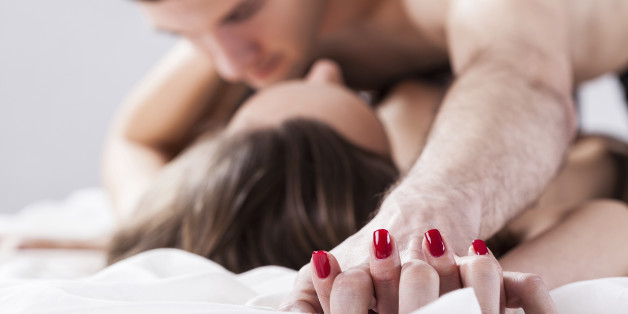 Maybe she was trying to fill a void in her relationship. Or seeking revenge on a philandering husband. Those are just two of the most oft-cited reasons a woman in a committed relationship may end up doing something as controversial as it is common: getting involved emotionally and/or physically with someone other than your spouse.
Read more on thestir.cafemom.com
SUBSCRIBE AND FOLLOW
Get top stories and blog posts emailed to me each day. Newsletters may offer personalized content or advertisements.
Learn more