Three studies led by Kent marketing professor Xuemei Bian asked a total of 530 women aged 18-25 what size model they preferred in campaigns. The results as announced by the school were quite interesting: When the campaigns centered on established brands, Bian and her fellow researchers found that size zero models could be swapped with average-size models without making any difference in the women's evaluation of the product or models. And when the women in the study were shown "new" fashion brands, they preferred seeing average-size models.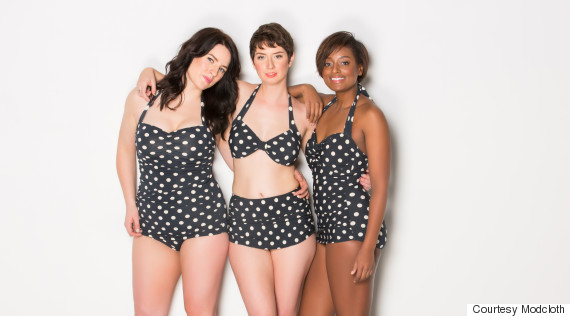 Hopefully, the research will prompt even more fashion companies and advertisers to get with the program.
Also on HuffPost Style:
Mannequins Through The Ages
SUBSCRIBE AND FOLLOW
Get top stories and blog posts emailed to me each day. Newsletters may offer personalized content or advertisements.
Learn more