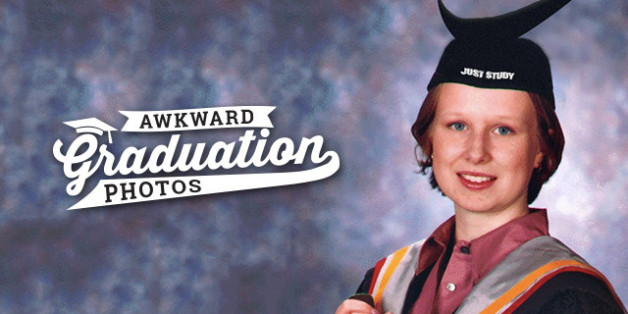 It's bittersweet when you finally get to the end of your college career. Long gone are the days of pulling all nighters and sleeping in until 2 p.m. (At least I hope so). Sadly, it's time to start being a real functioning adult. Unfortunately, just because you walk across that stage, doesn't necessarily mean that you're smarter now than when you first got there.
SUBSCRIBE AND FOLLOW
Get top stories and blog posts emailed to me each day. Newsletters may offer personalized content or advertisements.
Learn more